Social Inequality Policy Research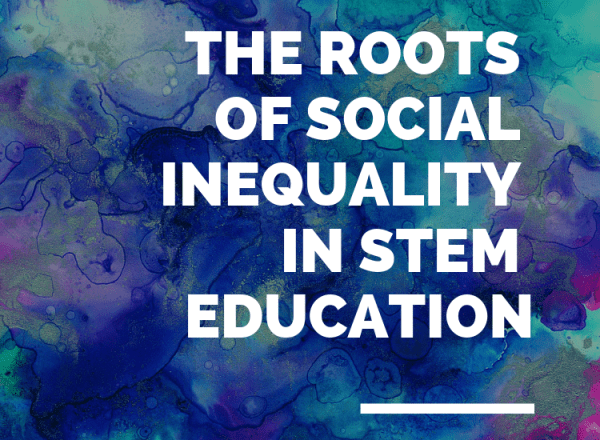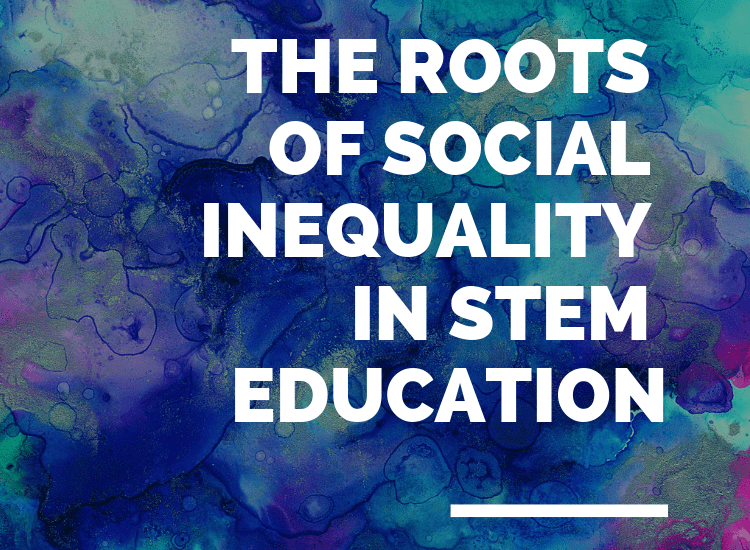 UNC Charlotte's Public Policy Program is Discovering the Roots of STEM Inequality
Public Policy Faculty Collaboration
UNC Charlotte's Public Policy Program Faculty are working to discover the roots of social and gender inequality in fields of science, technology, engineering, and mathematics (STEM) education through their research. Many of their projects include grant-funded opportunities for collaboration with graduate students. Collectively, the education scholars in the Public Policy Program address a range of challenging problems in society in training a skilled workforce and ensuring that students from a wide range of backgrounds have opportunities for jobs in well-paying technical fields.

Dr. Elizabeth Stearns, Dr. Stephanie Moller Smith, Dr. Rosalyn Mickelson, and Dr. Martha Bottia are partnering with a faculty member from a community college on a grant titled "Community College roots of STEM: Interactive influences of individual, secondary school, and college factors predicting the success of underrepresented groups." The National Science Foundation has dedicated over a million dollars to this study. This study focuses on the experiences of women and underrepresented minorities coming from community colleges and the factors that inhibit them from pursuing a STEM major at a four-year university.
Previously, Dr. Stearns, Dr. Mickelson, Dr. Moller Smith and a faculty member from another university identified strategies for encouraging women and underrepresented minorities to pursue a degree in a STEM major. This project was backed by another NSF grant exceeding a million dollars.
In a recently published article, "The role of high school racial composition and opportunities to learn in students' STEM college participate", Dr. Bottia, Dr. Mickelson, Dr. Jason Giersch, Dr. Stearns, and Dr. Moller found that students who attended high schools that had predominately white students were less likely to select a STEM major in college. These findings speak to larger issues of how to create stronger pipelines of students into high demand STEM fields.
The faculty in the Public Policy Program seek to address a wide range of issues within the educational system. Dr. Jason Giersch's research targets teaching quality, testing and inequality. Dr. Martha Bottia's education policy research is focused on the education of immigrant students, educational outcomes of racial and socioeconomic composition, and the effects of implemented curriculum on racial and socioeconomically diverse students.

"The Public Policy Program offers students many research opportunities in education policy," commented Dr. Cherie Maestas, Director of the Public Policy Program. "UNC Charlotte provides scholars with funded opportunities to conduct research about inequality in education and become part of the solution."
Students in the Public Policy Program have showcased their research at regional and national conferences and meetings, such as the following venues:
Three Minute Thesis
Elections, Sciences, Reform & Administration (ESRA)
Association for Public Policy Analysis and Management (APPAM)
Comparative and International Education Society (CIES)
North Carolina Political Science Association Meetings.
In addition, students have received awards for dissertation research:
Graduate Dean's Dissertation Award
Fidelity Investments Best Graduate Paper Award
"It is our mission to strive for excellence and leadership in public policy scholarship. I encourage anyone interested in the program to visit the program website and reach out with any questions," commented Dr. Maestas.
To learn more about the Public Policy Program at UNC Charlotte, please click here.
For information on the Public Policy funded projects, please click here.