Featured Research

PUBLIC POLICY RESEARCH COLLABORATION FEATURED IN MEDIUM
Public Policy Faculty members Zachary Mohr, Martha Kropf, and Mary Jo Shepherd, Graduate student JoEllen Pope, and Madison Esterle recently presented a paper at the 2018 ESRA conference entitled, "Election Administration Spending in Local Election Jurisdictions: Results from a Nationwide Data Collection Project." In an article by the MIT Election Data and Science Lab, a group which " helps highlight new research and interesting ideas in election science", their analysis from that paper is summarized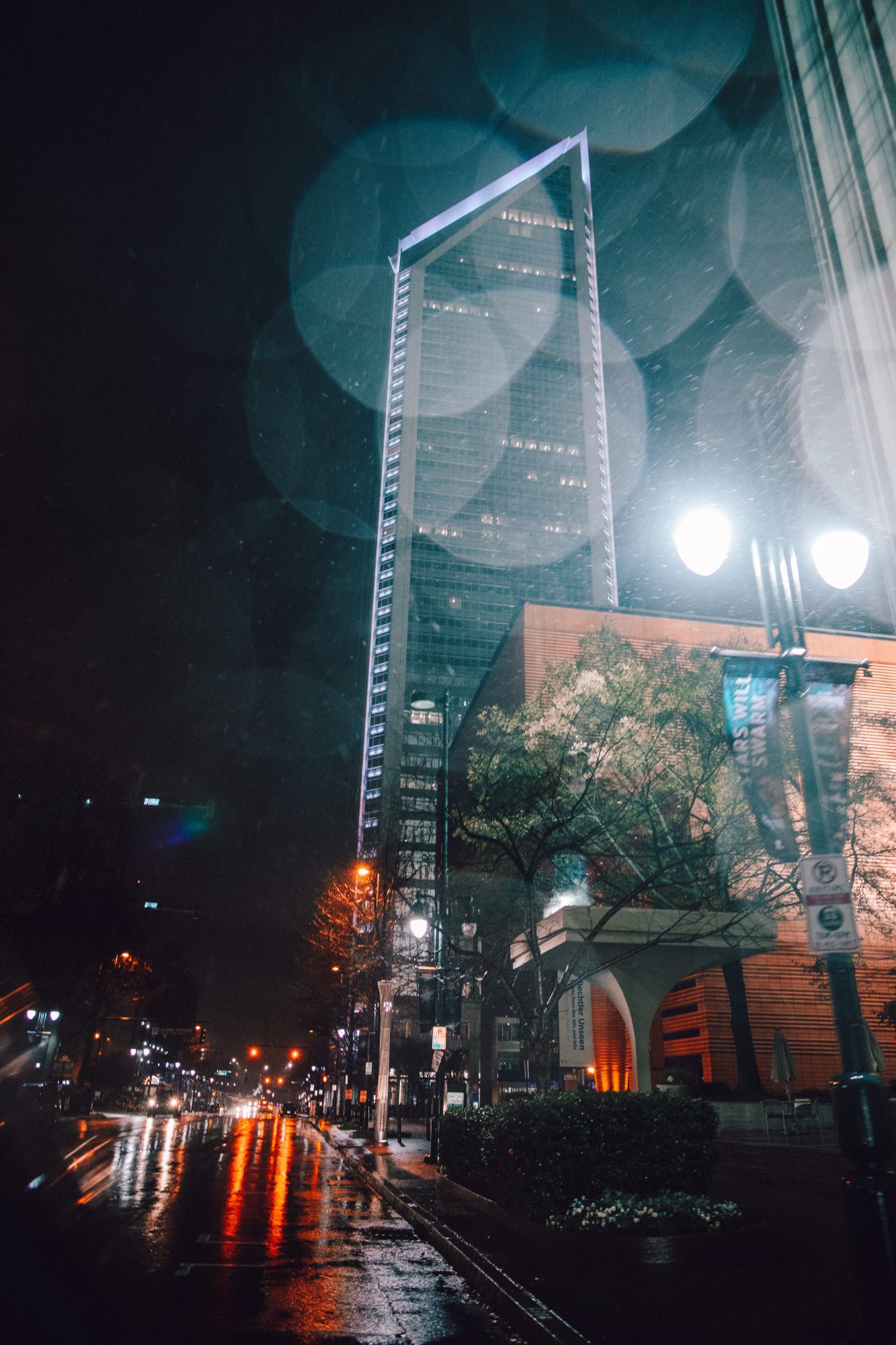 OP-ED BY PUBLIC POLICY ALUMNAE FEATURED IN RALEIGH NEWS AND OBSERVER
Assistant Professor of Political Science and Public Policy at Salem College and UNCC Public Policy Alumnae Elizabeth Wemlinger wrote an Op-Ed which was published in the Raleigh News and Observer this week. Her commentary entitled "My female students don't want to run for office. That needs to change." describes how recent events, including the 2018 midterm election, mark a change in women's perceptions about running for political office.
RESEARCH BY PUBLIC POLICY FACULTY CITED IN THE NEW YORK TIMES
Research by Public Policy Faculty Mary Atkinson and Jason Windett was cited in a New York Times News Analysis entitled "There's No Nice Lady Caucus in Congress", which examined some of the myths surrounding female congresswomen.
12-PART SERIES FEATURED IN CHARLOTTE MAGAZINE
Written by Public Policy Student Chuck McShane, "The Story of Charlotte," is a 12-part history of a Sunbelt city, which chronicles Charlotte's growth and many of the turning points in its history. McShane's work became serialized in Charlotte Magazine from May 2014-April 2015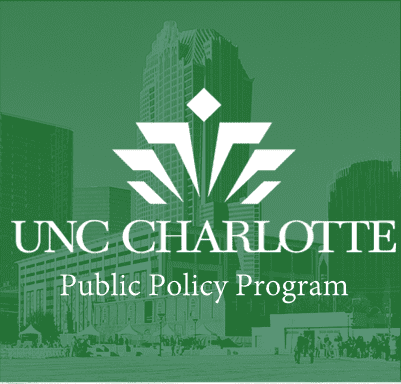 RESEARCH BY PUBLIC POLICY FACULTY CITED IN U.S. NEWS AND WORLD REPORT
Research by Martha Bottia, Lauren Valentino, and Public Policy faculty Elizabeth Stearns, Roslyn Mickelson, and Stephanie Moller, was discussed in U.S. News and World Report titled "Is the Teaching Profession Not Pink Enough?" Their paper, "Growing the Roots of STEM Majors: Female Math and Science High School Faculty and the Participation of Students in STEM." found that female students that graduated from North Carolina high schools that employed more female math and science teachers were more likely to study those fields in college.
POST BY PUBLIC POLICY FACULTY FEATURED ON LEGBRANCH.ORG
In a post featured on Legbranch.org titled, "Gender stereotypes and the policy priorities of women in Congress ", Public Policy Faculty Mary Atkinson and Jason Windett discuss the findings of their May 2018 paper, which analyzed a comprehensive database of all bills introduced in the U.S. House between 1963 and 2009 to learn more about the dynamic between the challenges that Women in Congress face on the campaign trail and their policy decisions in office .
RESEARCH CO-AUTHORRED BY PUBLIC POLICY STUDENT FEATURED IN "THE CONVERSATION"
Public Policy Student Iván Flores Martínez and Daniel Zizumbo-Colunga (Assistant Professor of Drug Policy, Centro de Investigación y Docencia) recently wrote an article featured in "The Conversation", an online nonprofit academic journalism organization. The article centered around their November 2017 publication, "Is Mexico a Post-Racial Country?" , which revealed that in Mexico, darker skin is strongly associated with decreased wealth and less schooling.

​
​
This links on this page are to non-university websites- the University of North Carolina Charlotte does not endorse or take any responsibility for the content of the external sites.