2024 Prospective Student Informational Sessions
We admit qualified students for part-time and full-time enrollment to the following programs: Doctoral Degree in Public Policy, Graduate Certificate in Public Policy Research, and Analysis. To learn more, we invite you to attend ONE of our Prospective Student Virtual Information Sessions: Thursday, December 7, 2023 at 4-5 p.m. Tuesday, January 16, 2024 at 4-5 p.m. Tuesday, February 13, 2024 at 4-5 p.m. Tuesday, March 12, 2024 at 4-5 p.m. , To register for an Informational Session please fill out the form here.

We Are…
an interdisciplinary program that draws faculty from multiple departments across three colleges to research collaboratively with our PhD students to address complex problems facing society. The intellectual focus of the program is on conducting theoretically informed, basic and applied research to seek evidence-based, practical solutions to challenging policy issues.
We study…
policy development, implementation, and evaluation in multiple specialty areas including social and economic policy, development and sustainability policy, particularly in urban environments, and issues of justice and security in local, state, national, and international contexts.
We Seek…
to understand individual and institutional factors that shape decision-making within the broader policy process, including issues of representation and the role of the public.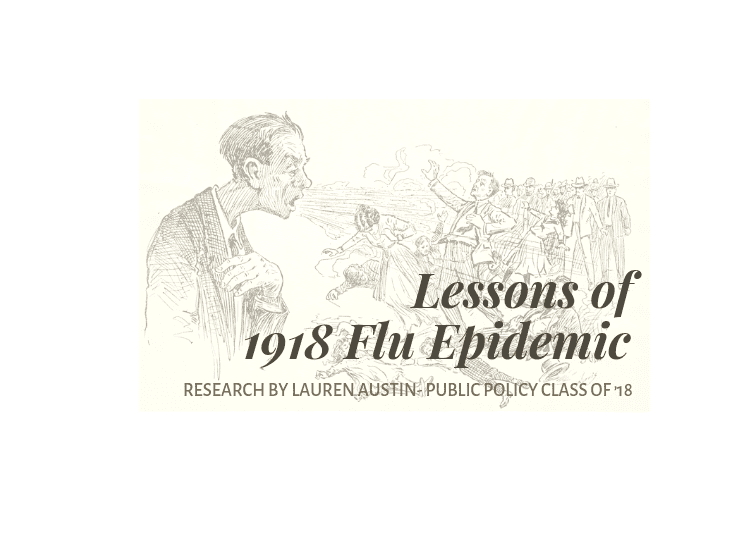 Lessons of the 1916 Flu Epidemic
Graduate, Class of 2018
Research by Public Policy Doctoral Student Lauren Austin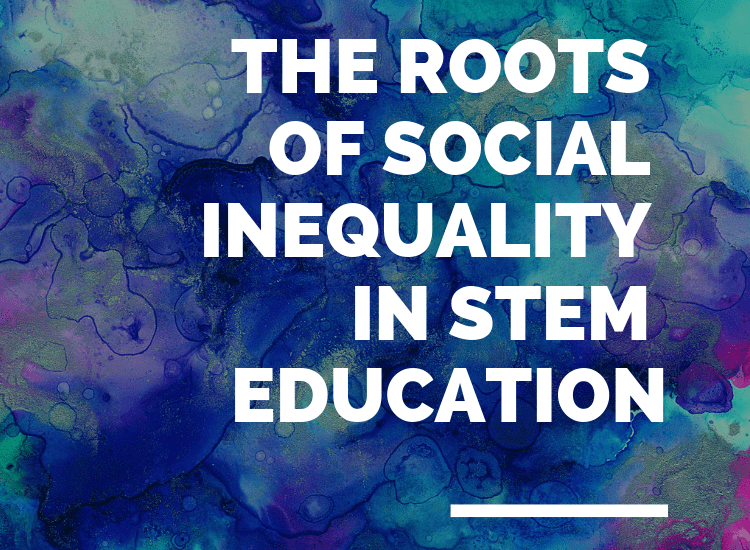 Social Inequality Policy Research
Public Policy Faculty Collaboration
UNC Charlotte's Public Policy Program is Discovering the Roots of STEM Inequality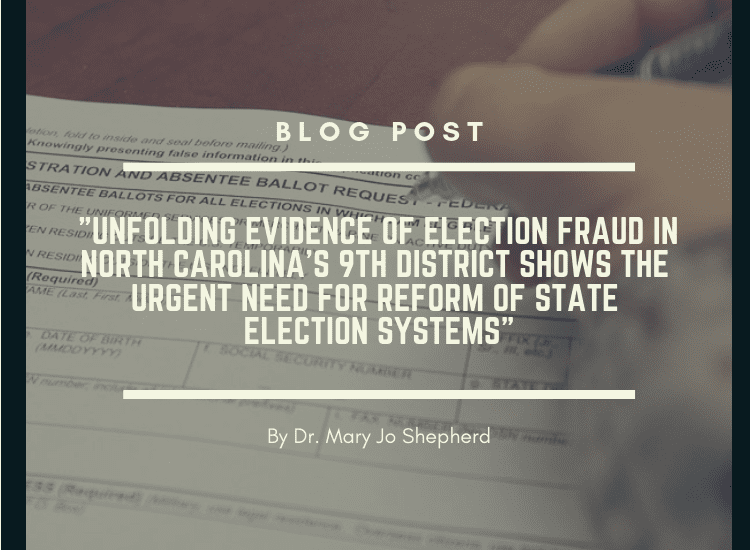 Faculty Blog Post
Dr. Mary Jo Shepherd, Public Policy Alumna and Faculty Member
Unfolding evidence of election fraud in North Carolina's 9th District shows the urgent need for reform of state election systems
Recent News
Check us out on Facebook