R. Kenneth Godwin Memorial Fellowship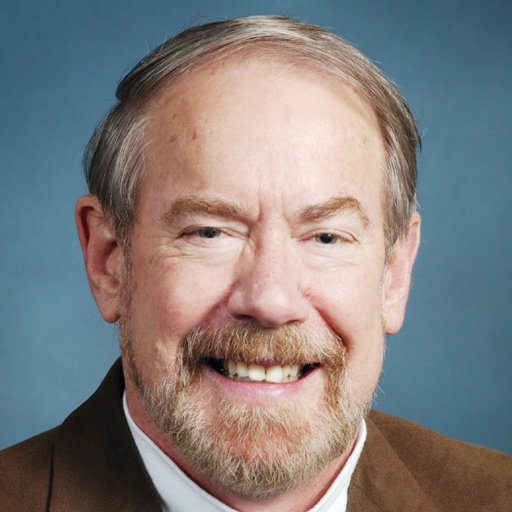 R. KENNETH GODWIN
MEMORIAL FELLOWSHIP
The University of North Carolina at Charlotte, the Department of Political Science and Public Administration, and the Public Policy Program wish to honor the legacy of and commemorate the innumerable contributions of the late Professor Ken Godwin. Ken's family and colleagues have come together to establish the R. Kenneth Godwin Memorial Fellowship, a fund that will provide scholarship, travel, or other financial assistance to Public Policy Ph.D. students.
If you wish to make a gift in honor of Ken and his legacy, please make your check payable to:
UNC Charlotte Foundation
In the ledger of your check, please write the following:
Godwin Memorial Fellowship Fund
All donations can be sent to the following:
Judy Lekoski
Director of Development
UNC Charlotte
Office of University Development
9201 University City Boulevard
Charlotte, NC 28223
Online Giving:
Click the "Give Now" button to give online to the R. Kenneth Godwin Memorial Fellowship
If you need assistance, please contact Judy Lekoski at 704-687-0084.
Thank you in advance for your support for our students and for honoring Ken's legacy here at UNC Charlotte.